Skip to Content
Watches for Sophisticated Men. Durable. Beautiful. A Watch for Life.
Designer luxury watches and more. Robann's also offers its own Signature Series watch which is Swiss Quality Assembled. In addition to sales, we are licensed and have years of experience repairing watches as well. You can trust our expert technicians with your luxury watch for repair.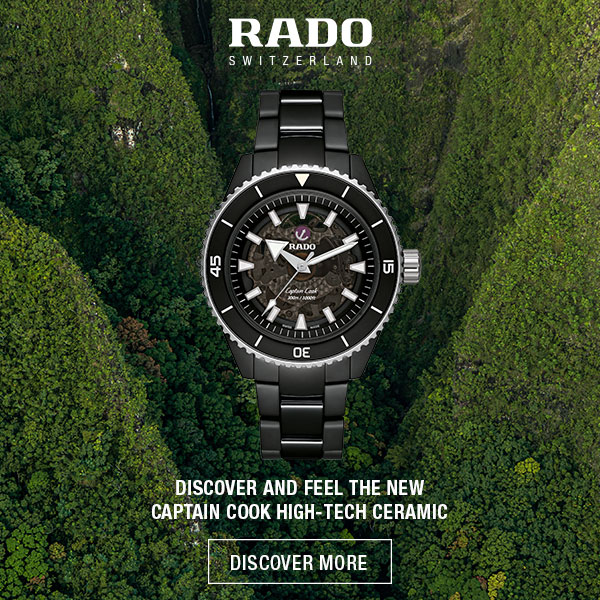 Your Official Rado Authorized Retailer
We are the Coachella Valley's only Rado authorized retailer. Rado is a globally recognized brand, famous for innovative design and its use of revolutionary materials to create some of the world's most beautiful and durable watches. Ever since its beginnings in Lengnau, Switzerland, Rado has been a pioneer, with the brand philosophy "if we can imagine it, we can make it" still holding true today.
We Sell and Replace Watch Batteries
We stock a wide variety of watch batteries of all sizes for your convenience. Not sure what battery your watch needs? We'll take care of it. Our expert craftsmen have a vast knowledge of watches spanning different makes and models. We'll help you identify what battery you need and replace it for you right here in our shop.
Make a Defining Statement with Robann's Jewelers