Skip to Content
Custom Design and Bridal Sets
Custom Designs by Robann's
Taylor Kerchman joined the firm in 2002 and has found her niche in designing custom pieces for clients who want a unique experience special to them. We work directly with you to customize, design and create bridal sets, gemstone rings, bracelets, earrings, necklaces, pendants, and much more! We work with diamonds, sapphires, rubies, emeralds, and most all gemstones. Sit down with our design team to work on a design that's personal to you and you alone. A personalized piece can truly resonate with you. Visit us today to get started.
Over 40 Years of Experience in Craftsmanship
If you have found your jewelry collection start to become stale or dislike the current trends, creating a new and unique piece yourself can be incredibly satisfying! Custom jewelry can also make for a great gift to a friend or a loved one. Talk to our craftsmen today about creating a one-of-a-kind piece of jewelry that you'll be able to cherish and pass down through your family for generations. We guarantee that you'll love our work. After 40 years of being in the jewelry industry, we've studied trends, done research on metals and jewels, and crafted hundreds of custom pieces for happy customers.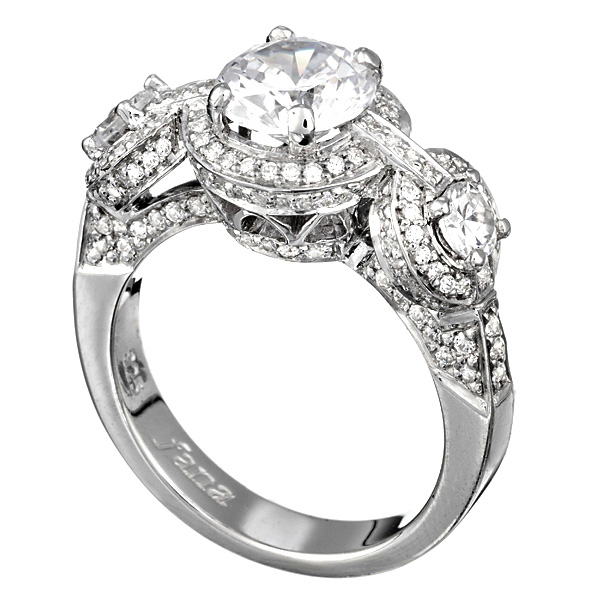 Find the Perfect Custom Engagement Ring in Palm Desert, CA
If you're looking for an engaging shopping experience or designing beautiful jewelry that you'll love for years, look no further than Palm Desert's own Robann's Jewelers. Our friendly and knowledgeable staff is happy to help you find that perfect engagement ring to propose to your partner, stunning earrings that compliment your beautiful smile, or a unique pendant that you wear to proudly display your beliefs.
Make a Defining Statement with Robann's Jewelers