Skip to Content
Wide Range of Precious Diamond and Gemstone Jewelry in Palm Desert
At Robann's Jewelers, we stock a large variety of precious diamonds and gemstones to choose from. Whether you know exactly what you want or need assistance selecting an elegant new piece, our friendly and helpful staff is here to help make the process easier. We take pride in helping our Palm Desert, CA residents and tourists alike find something they're going to cherish for years to come. Come visit us today and experience the difference that professionalism and friendliness make.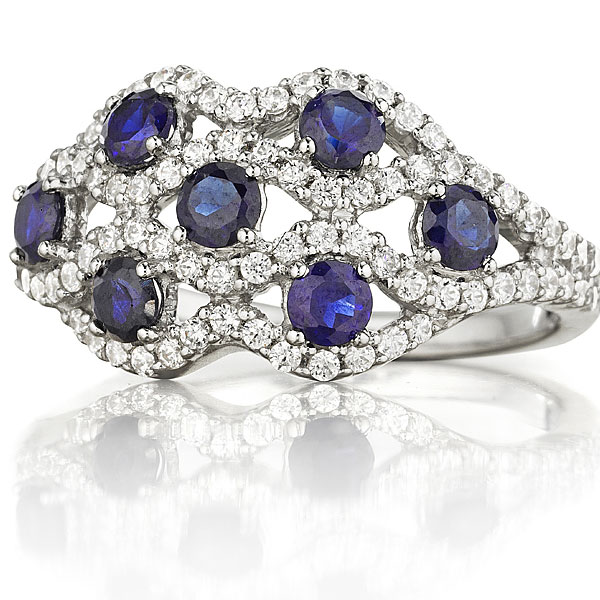 Rings
Rings add a particular flair to your wardrobe. For every occasion, there's a suitable ring with the perfect gemstone to match. Whether you're attending an elegant gala or out for brunch with friends, we'll help you find the ideal accessory representative of you.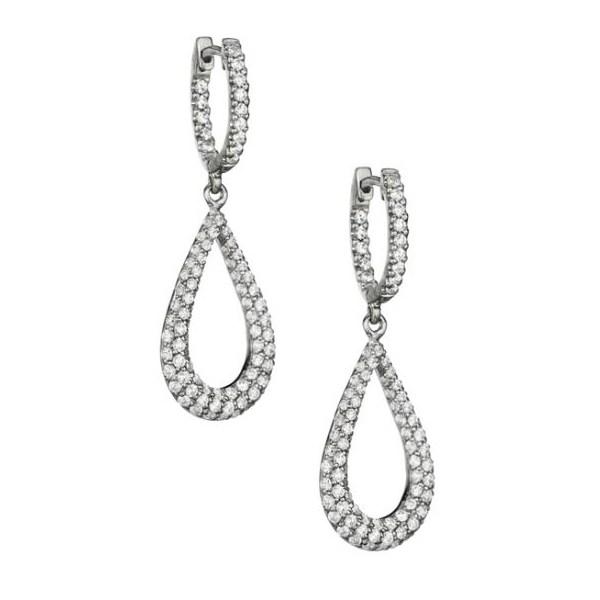 Earrings
With all the different styles, sizes, gemstones, materials, and motifs that earrings bring, it can be difficult to find something that really pops. Our friendly and helpful staff can help you select earrings that both match your outfit and frame your face, complimenting your eyes, to give you the perfect look.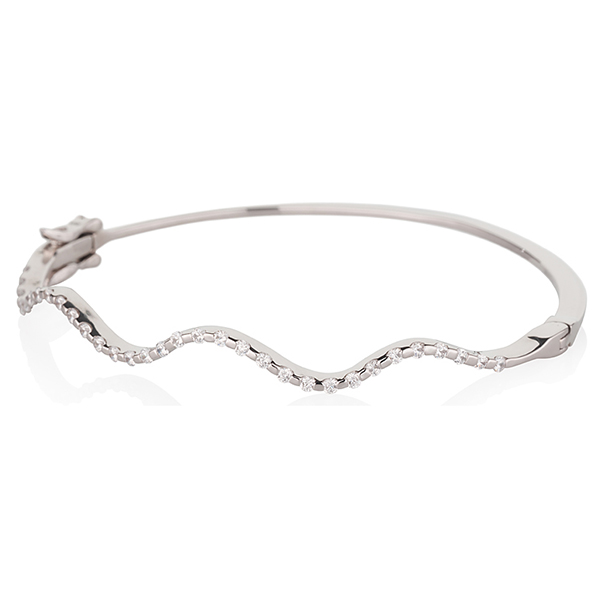 Bracelets
From personalized bracelets with charms and fun engravings to classic and stunning pears and tennis bracelets, Robann's Jewelers stocks them all. Make a statement with your bracelets in different golds, styles, and gemstones. There's something for everyone!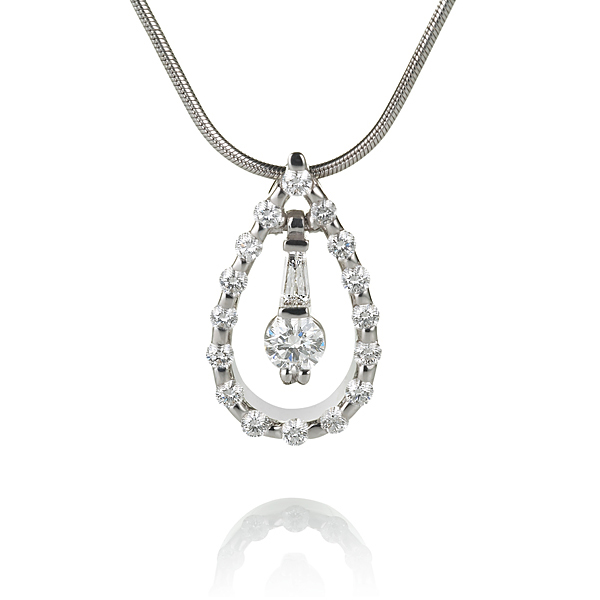 Pendants
Diamond, gemstone, heart, gold, silver, monograms, and more types of pendants await you at Robann's Jewelers. Hold your stunning piece of jewelry close to your heart while displaying it prominently. We carry a wide variety of styles and types of pendants for you to select.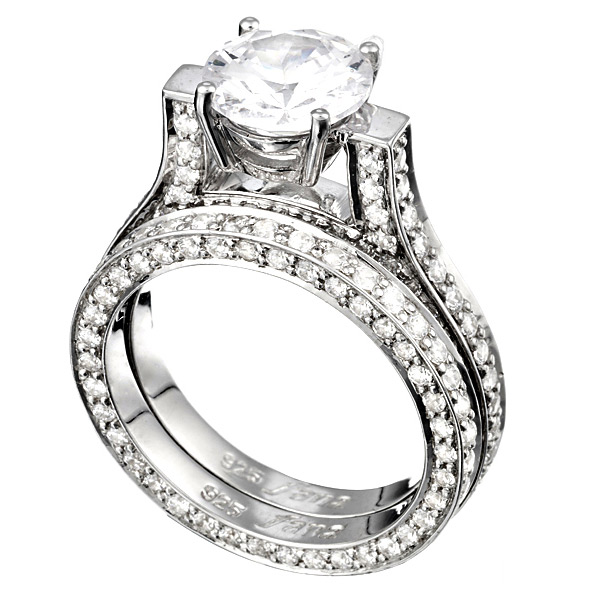 Bridal
For the most important moment of your life, come into Robann's Jewelers to select engagement rings and wedding bands. Our friendly and helpful staff is happy to assist you with ring material, diamond cuts and sizes, style, hand engraving, and much more.
Make a Defining Statement with Robann's Jewelers